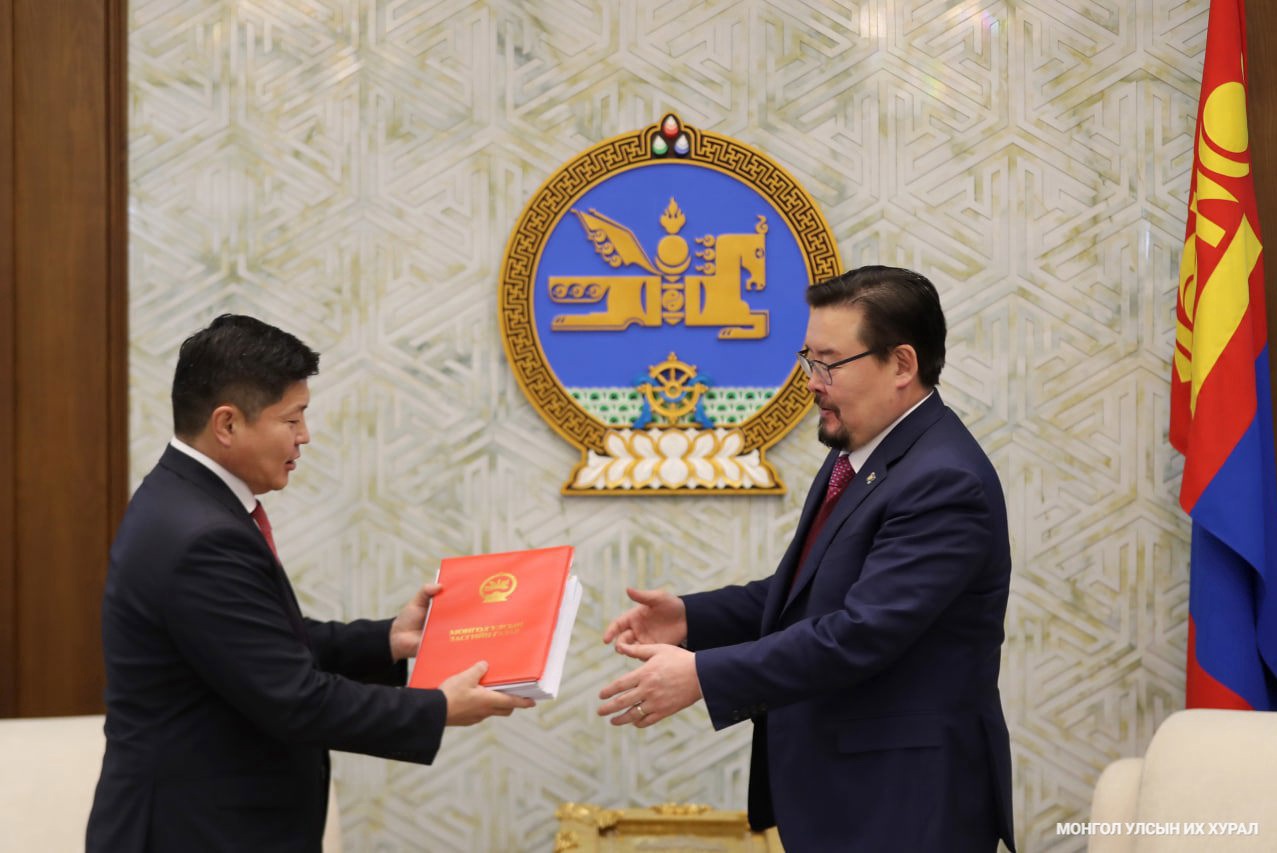 On December 26, 2022, Minister of Justice and Home Affairs Kh.Nyambaatar submitted the draft laws on casino, betting, and lottery to the Chairman of the State Great Hural G.Zandanshatar.
During the press conference, Minister emphasized that the draft laws were submitted in connection with the Government's decision to declare 2023-2025 as "The Years to Visit Mongolia".
"The Law on Casino was repealed shortly after it was approved by the State Great Hural in 1998 due to allegations of corruption and abuse of power. However, the approval of the law is now significant for Mongolia as it aims to boost its tourism sector", highlighted the Minister.
Once the law enters into force, the casino operator will be selected from those who pledged to invest no less than USD 300 million in Mongolia.
As drafted in the law, 40% of the casino's daily profits will be paid to the Mongolian Government as income tax, and after 30 years, the ownership of 50% of the tables will be relinquished to the Government. In addition, the law will prohibit the transfer of the license once it is obtained.