Chairman of the State Great Hural of Mongolia G.Zandanshatar, members of the State Great Hural B.Saranchimeg, J.Chinburen, and E.Bat-Amgalan held a meeting with the citizens of Bayanzurh district of the capital today (11.05.2023) and provided them with information about the draft amendments to the Constitution of Mongolia, and took their opinions.

The draft amendments to the Constitution provide for increasing the number of members of the parliament to 152 in line with the population and introducing a mixed system of electing 50% of the total members by majority vote and 50% by proportional voting in order to improve parliament's ability to represent citizens. Scientific explanations, examples of the different countries and global trends were briefly presented at the beginning of the meeting. Citizens who participated in the meeting expressed their views and positions regarding the above presentation and information.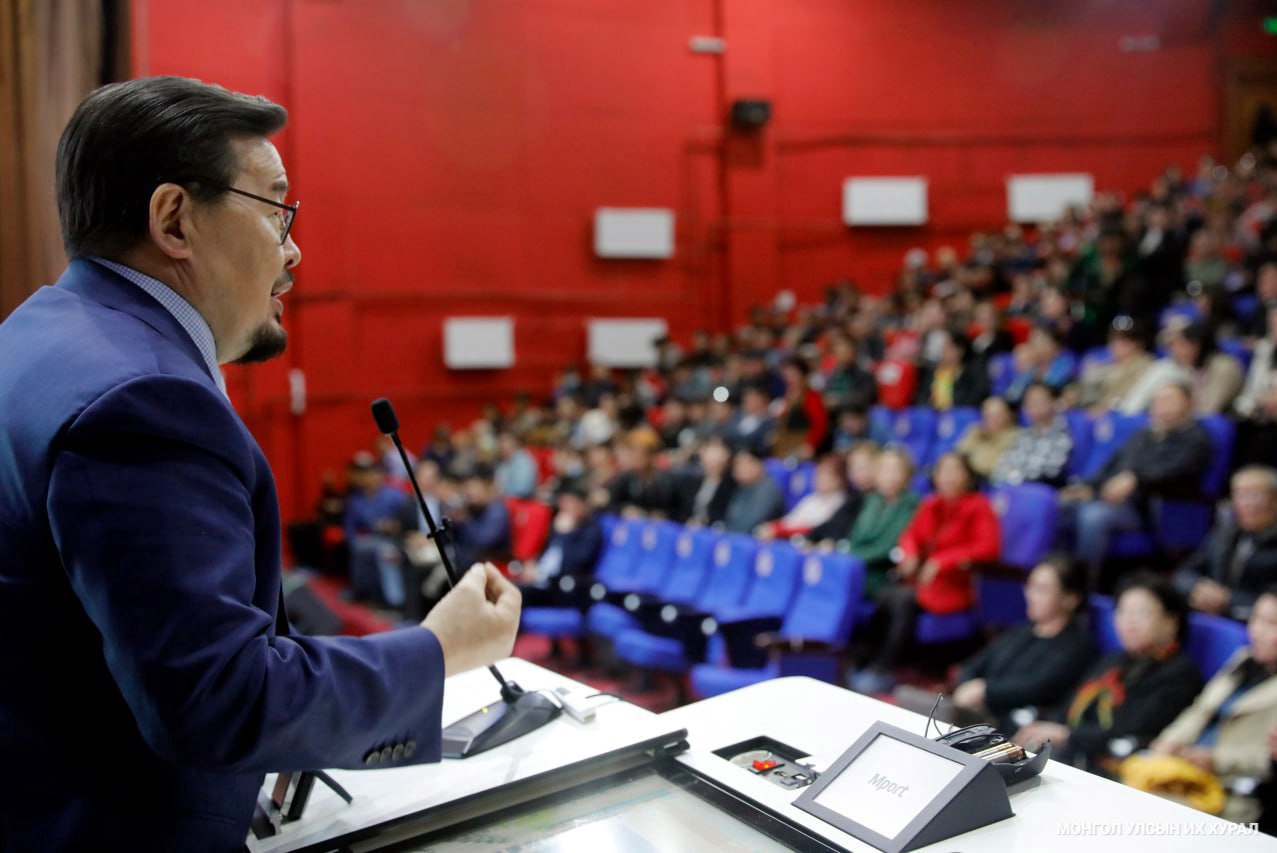 Furthermore, the State Great Hural proposed a goal towards the solution of the current problems of the country and the medium and long-term fundamental legal reform, and it was planned to approve and implement a total of 10 packages of laws in this context. It includes 3 packages of laws, each with economic, social policy, and governance reforms, as well as comprehensive decentralization and reducing traffic congestion projects.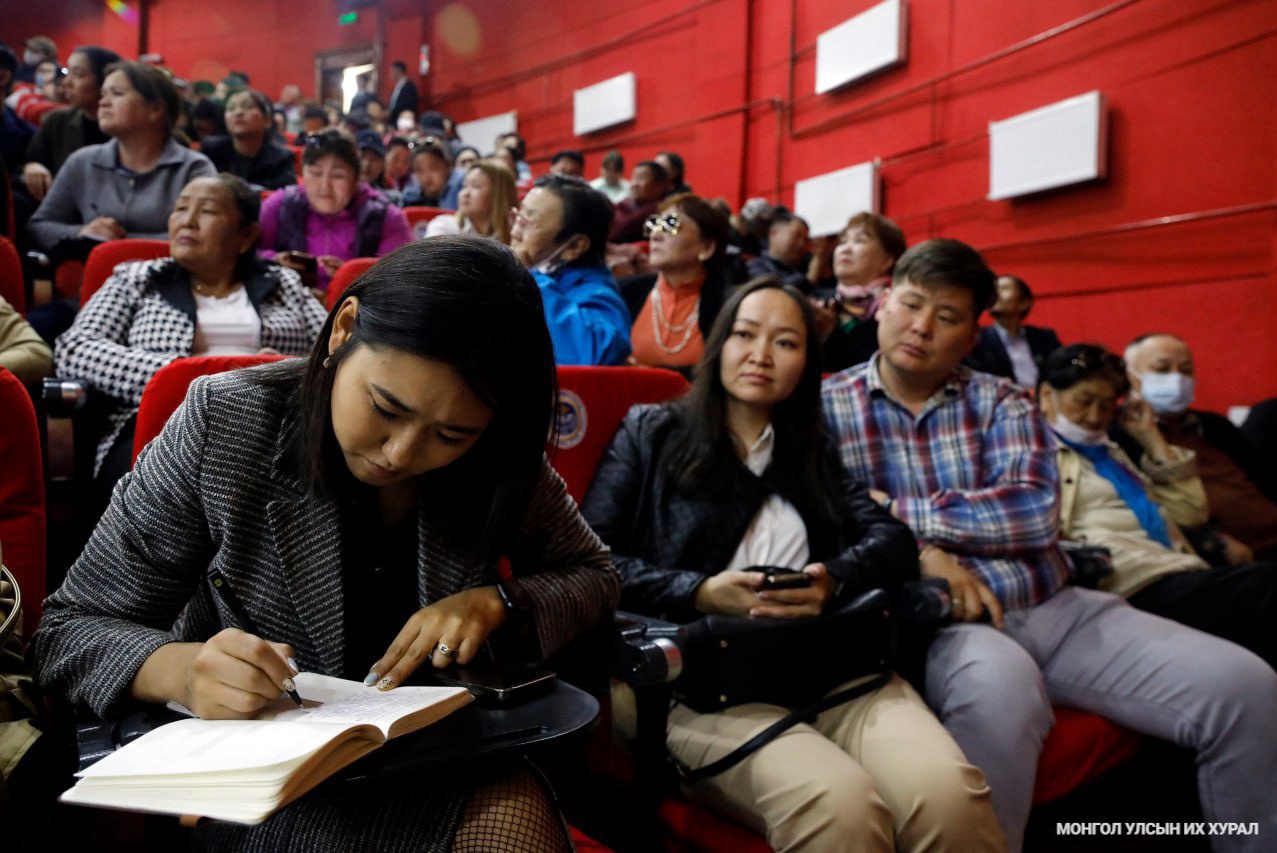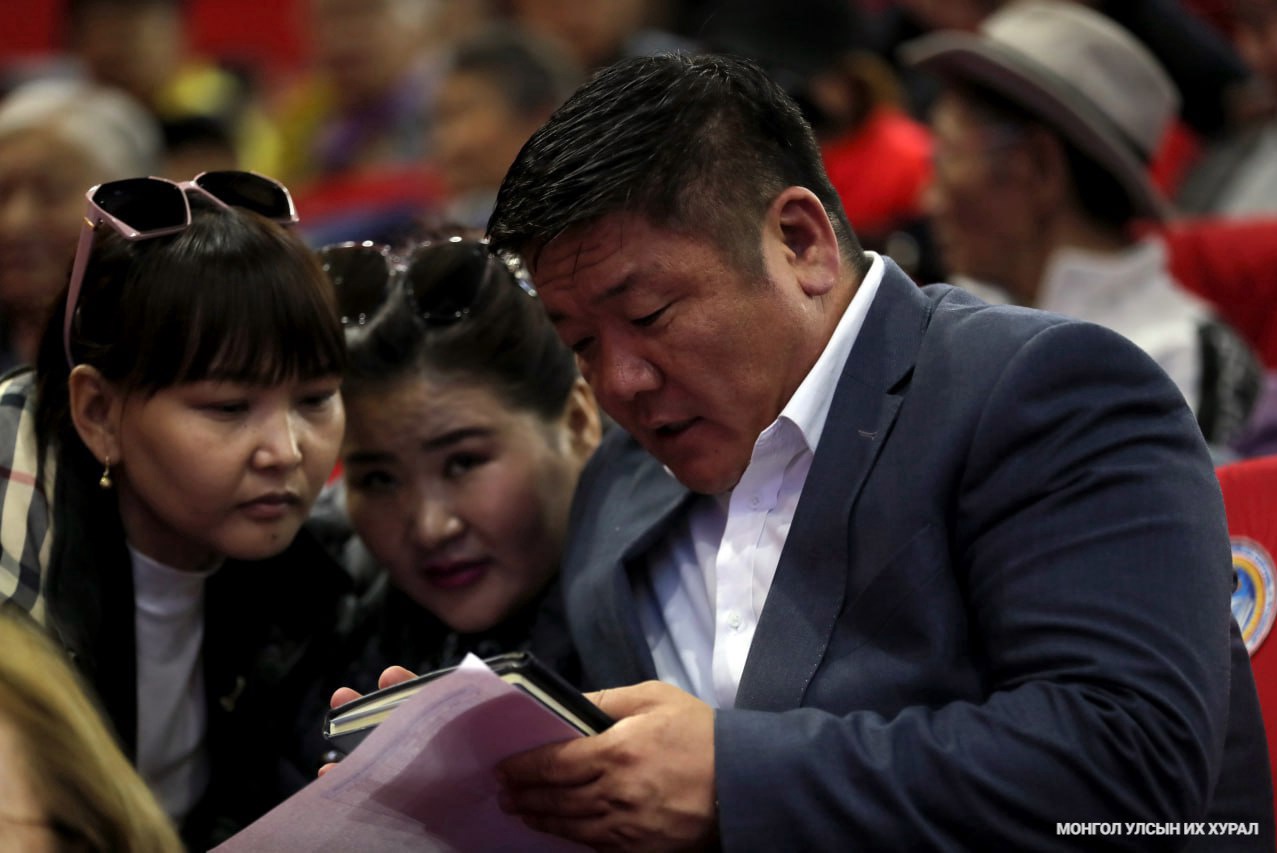 The Chairman of the State Great Hural G.Zandanshatar pointed out that a number of draft legislations have been scheduled to be discussed during the spring session within the context of fighting corruption and injustice, which are the most important concerns of the citizens. In this context, the law on the ethics of public servants has been approved, while the laws on the legal status of whistleblowers, on regulating public and private interests in the public service and preventing conflicts of interest have currently been discussed. He also clarified that this spring session will be a session of anti-corruption law reforms with the approval of the National Anti-Corruption Program.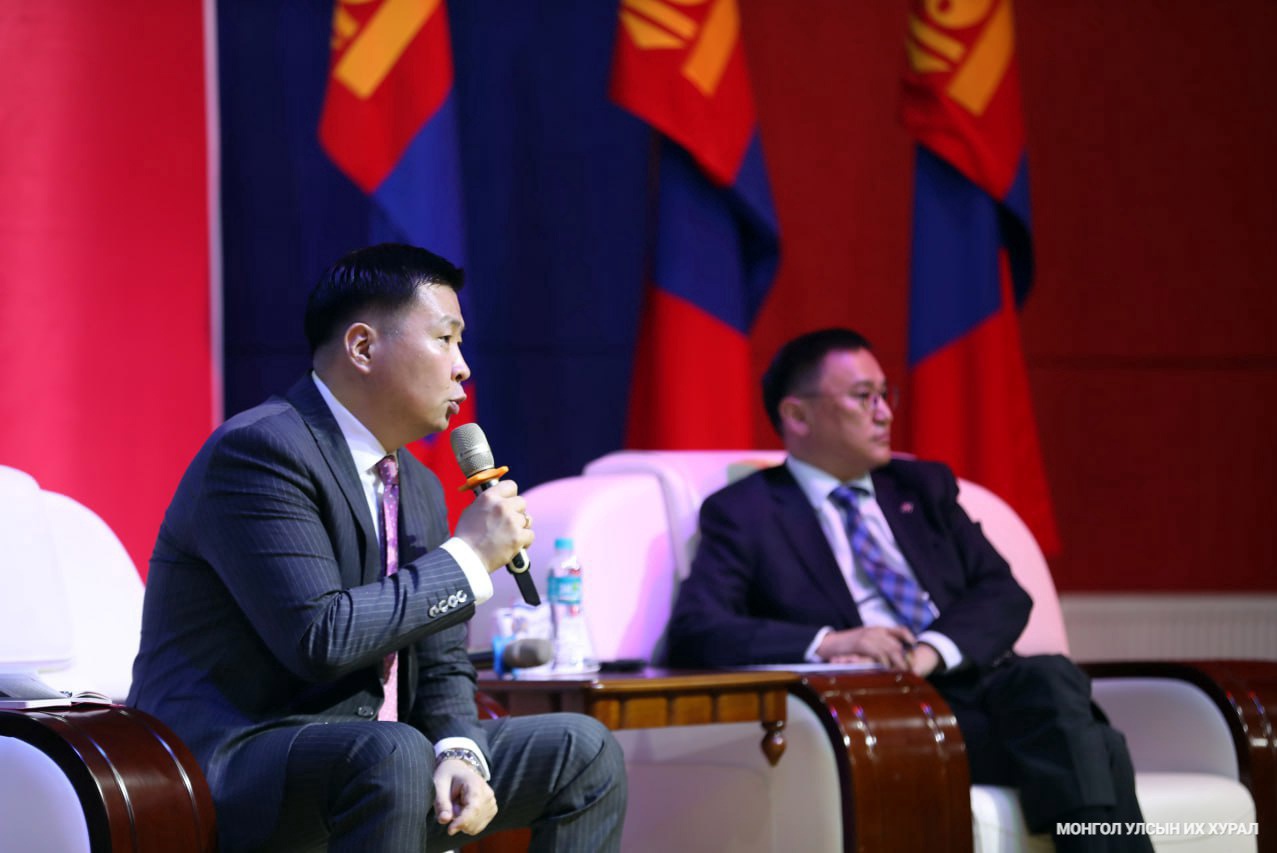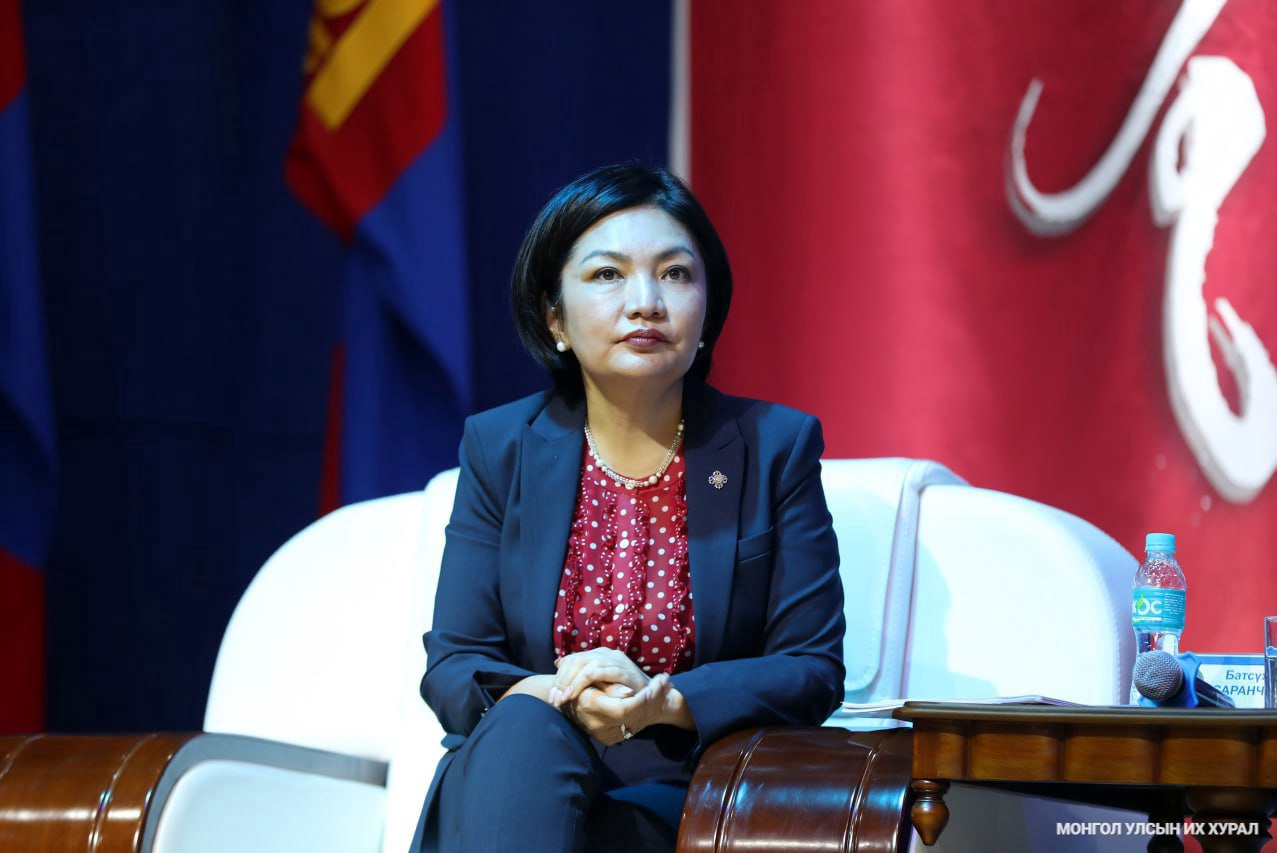 Citizens were asking questions about the policies and measures taken by the State Great Hural in the field of inflation and improvement of livelihood. The Chairman of the State Great Hural G.Zandanshatar and MPs who attended the meeting provided specific information on these issues.