Mr.G.Zandanshatar, Chairman of the State Great Hural of Mongolia received Mr.Jaime Saavedra, Global Director for Education of the World Bank Group.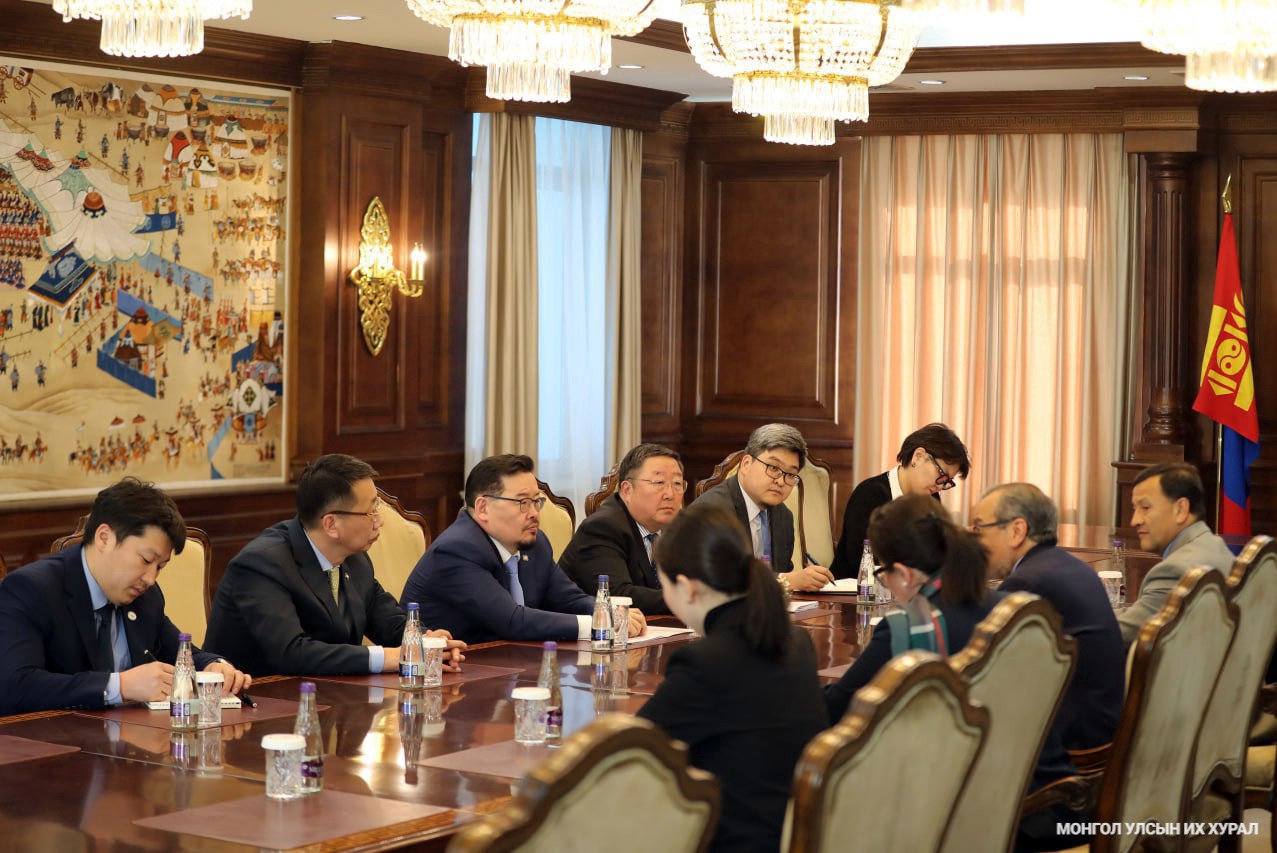 Mr.J.Saavedra expressed gratitude to Mr.G.Zandanshatar for taking the time to receive him, particularly during a time when the State Great Hural is occupied with the discussions of the Amendments to the Constitution of Mongolia. He further emphasized that Mongolia has become an international good example of the way in which the country implemented a special strategy in the education sector, leading to successfully and continuously providing an opportunity for students to learn and continue their education without any disruptions during the pandemic.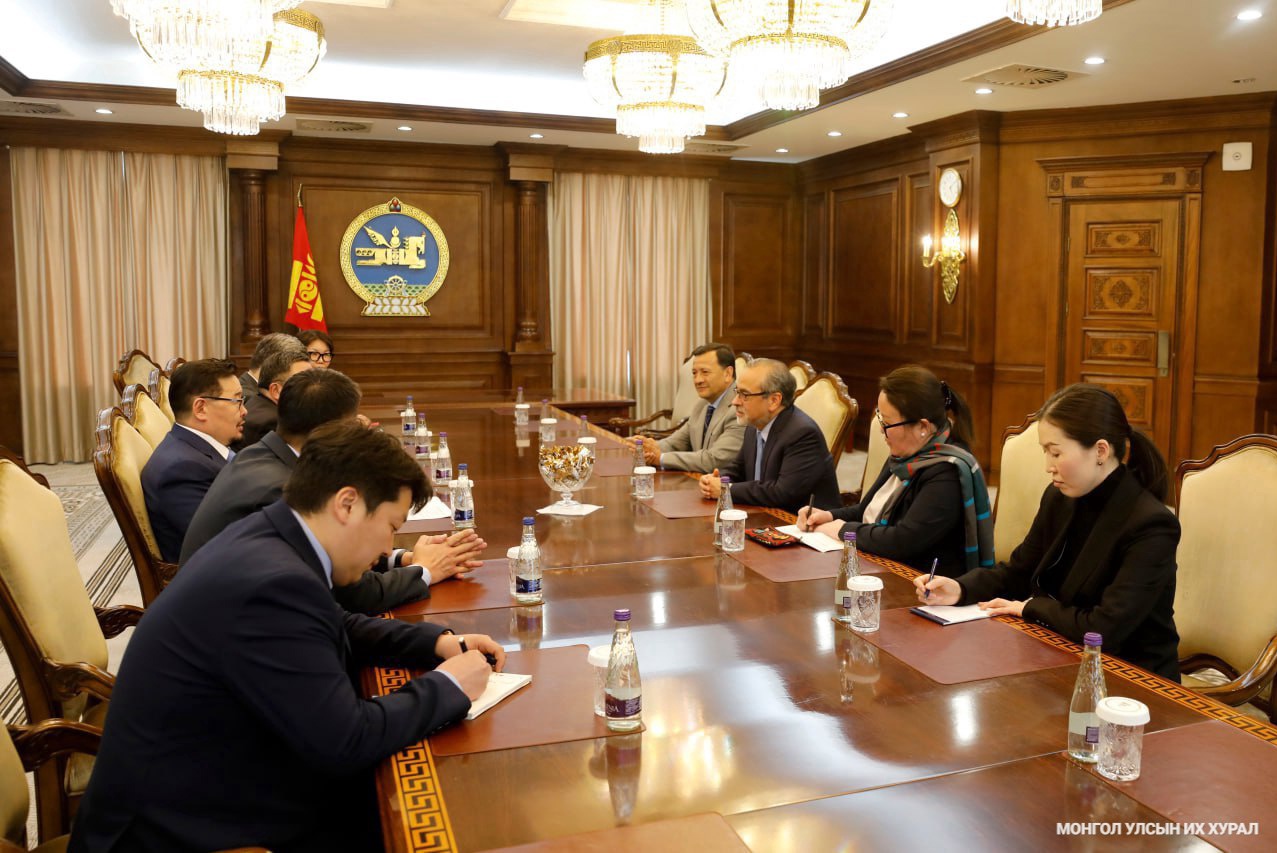 Mr.J.Saavedra noted during a time when the globe is at a critical time facing a post-pandemic social and economic recovery, he was pleased to be continuing cooperation with Mongolia through the World Bank's projects and programs currently being implemented in the field of education.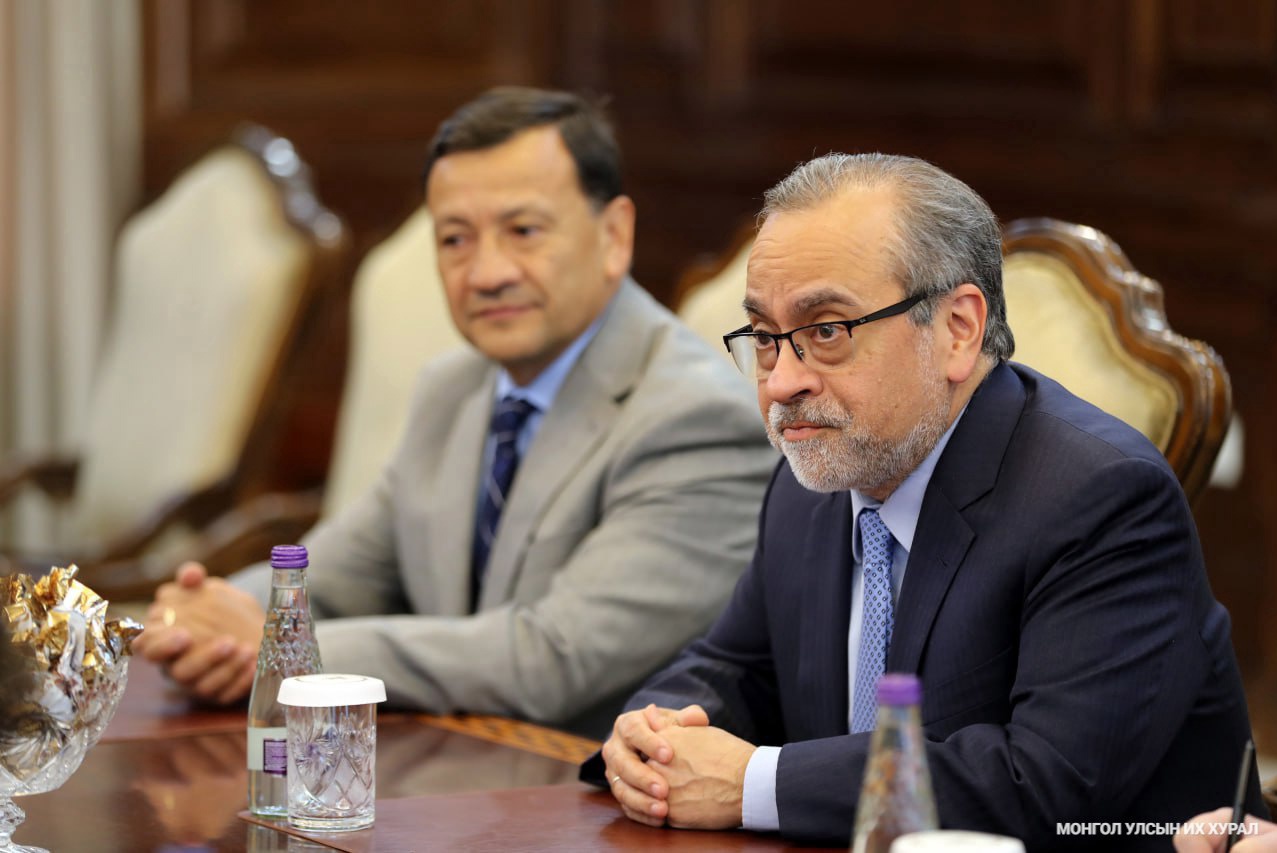 Mr.G.Zandanshatar emphasized that joint-projects and programs with the World Bank Group in the areas of capacity building of teachers, strengthening human resources and improving the quality of education have yielded promising results, and expressed his support for further initiatives to expand cooperation in the field of education. Furthermore, he explained that the State Great Hural is preparing to discuss the package of laws concerning the reform of the education sector. Stakeholders have been developing and preparing these draft laws over the past 2 years in order to carry out comprehensive legal reforms of the sector. Within this context, it was emphasized that international norms such as providing equal access to education, ensuring the establishment of an able educational system, supporting teacher development, and introducing a performance-based salary and rewards system were reflected.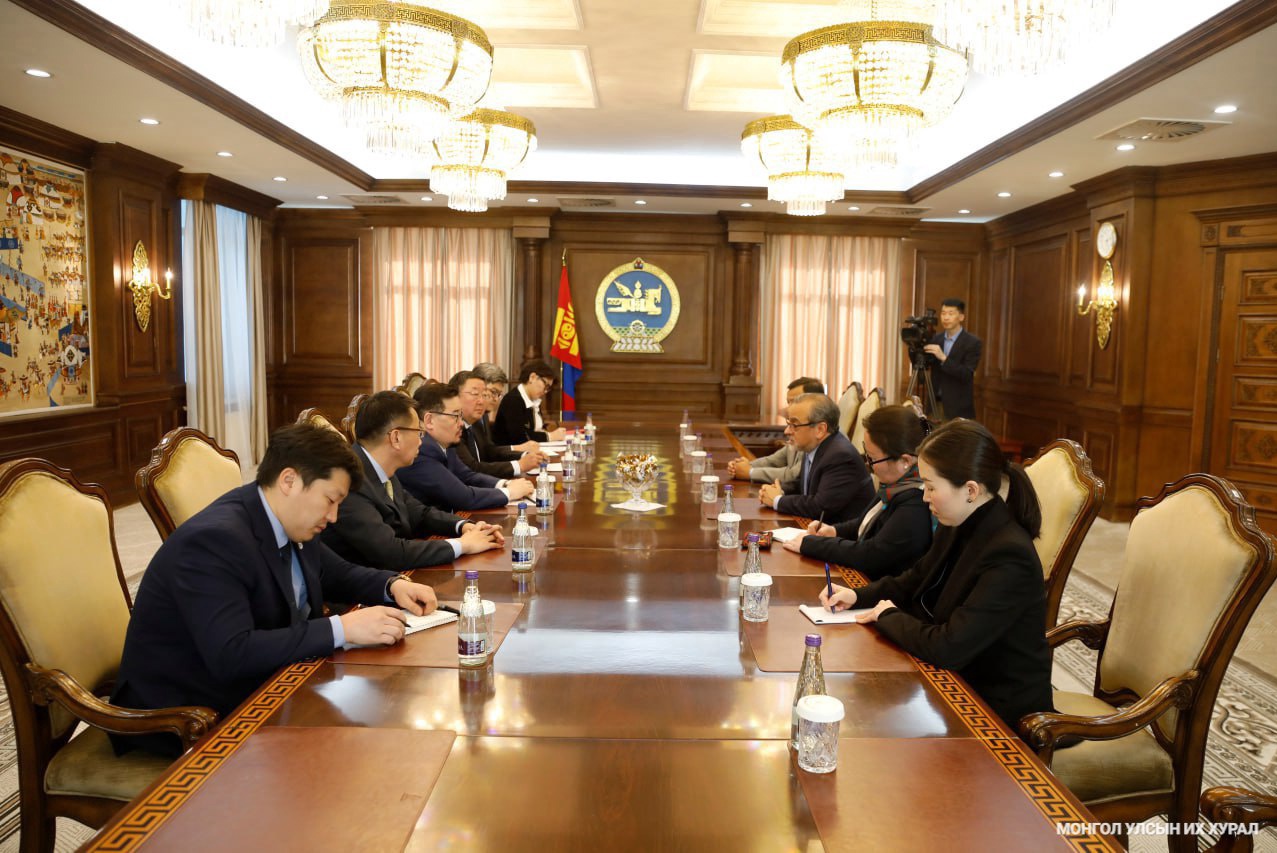 Mr.J.Saavedra mentioned the importance of reforms in the legal environment for the future development of the sector, and further exchanged opinions on the use of tools such as technological and digital transition, currently showing that these tools brings about significant changes to the education sector.